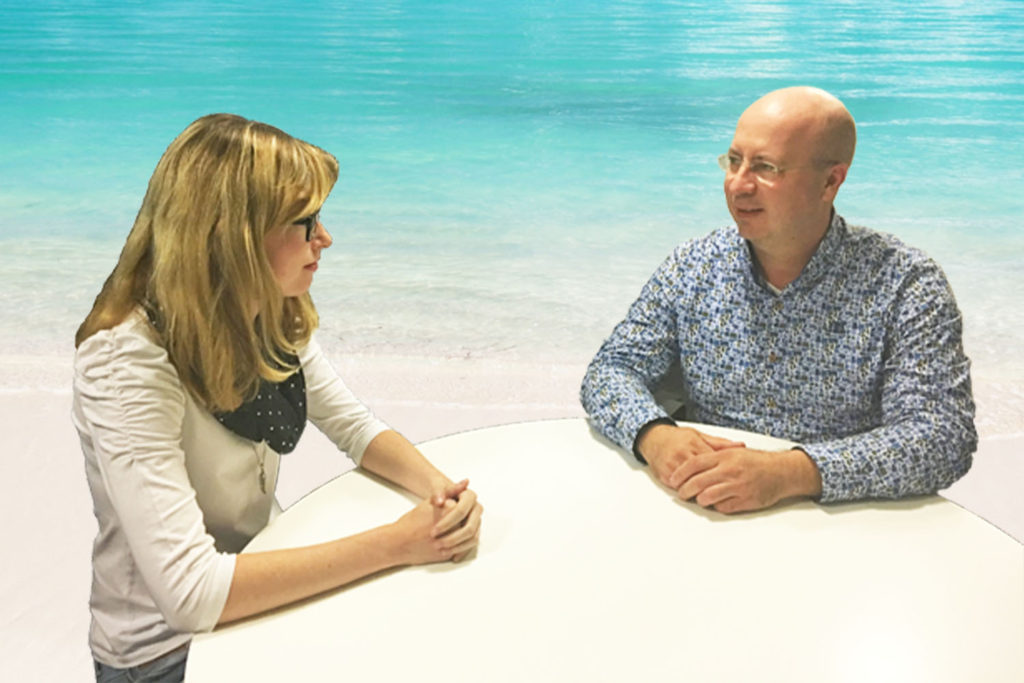 If you encounter problems as an adult and are concerned about this, I can help you.
I offer help with:
Improving communication skills
Increase self-confidence
Assertiveness
Meaning, passion and vision
Improve personal balance
Stress management
Neighbors prevention
Talent development
Career and study choice
Improving relationships
Grief processing
"Roger was initially my piano teacher with whom I had a pleasant" click. "Due to a shared interest in people, we sometimes had conversations about other things than about piano lessons.
After my mother died suddenly, I was emotionally unable to play the piano; my world was turned upside down emotionally. Roger offered coaching in grief processing to regain balance and peace. Our conversations have a sounding board approach in which Roger also opens up. Due to his empathetic and warm attitude and good listening and perception skills, I am now slowly able to cope with my drastically changed life after more than half a year. The handles from our conversations based on equivalence prove to be a great help in the grieving process and I feel better able to nuance.
Roger doesn't talk to you. He listens, also to what is not said, from the starting point: respect for, warmth and preservation of your self-worth. You're okay, maybe you can make things a little less difficult for yourself. "
2 december 2019 – M.O.